Where sales and relationships converge

Earn and impact more through courageous conversations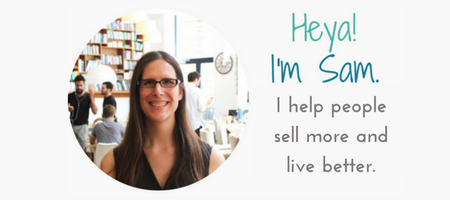 Tired of the bust-and-boom cycle?

One month you blow your business goals out of the water. The next, you're struggling to stay afloat. Something is off, and no matter what you do, you can't generate consistent sales.
Maybe you:
Have a team in place, as well as a validated product or service, but your current sales system isn't working. Or maybe it isn't much of a system at all.

Are a coach, consultant, or service professional who's sick of the monthly swings in income and looking for stability for yourself and your team.

Have a sales team, and they need expert training and guidance that you aren't able to provide amid the daily maelstrom of personal tasks.
Regardless, your income is in a constant state of flux, and that makes it hard to grow.
You and your team know what it feels like to profit. You've hustled and worked hard and you have seen results. Sometimes.
But you don't want high-performing months to come once in a blue moon. You're tired of hit-or-miss prosperity. You want predictable income all the time, measurable growth, and a system that works.
How would consistent revenue change your life?
Imagine knowing exactly where your next client is coming from and how much money your business will make each month. Imagine a sales process that works — one your whole team embraces.
You can envision a world where you and your team know what to say to potential clients, creating meaningful connection and relating to them on a human level. Where you close sales with confidence, knowing that your work is changing lives for the better.
You're ready.
You're ready to take action and uplevel your sales, grow your business and improve your relationship with money. You're willing to dig deep into your existing systems and work with your team to grow as real, human people... not just salespeople.
The secret to successful sales? Meaningful relationships.
Sales are the heartbeat of your business, and when they're irregular so is your progress. Creating consistent sales requires more than simple systems. It requires digging deep into what selling means to you and your team.
When you approach sales as an opportunity to connect with your potential clients, it ceases to be a mere transaction. Instead, you become invested in the relationship (and so do your customers).
This is where the magic of consistent selling happens.
I'm Sam Alvarez, and I'm changing the conversation around sales.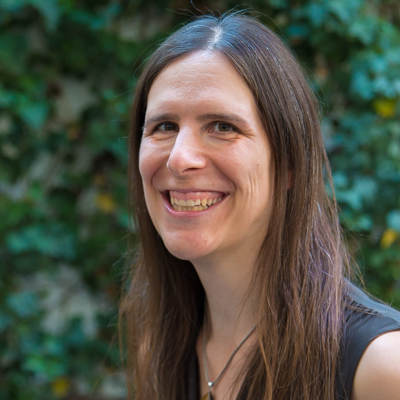 With a diverse background in sales, psychology, and healthcare, I know connection. I've conducted business on six continents, in nine languages, and I've created and managed three successful businesses of my own.
As a sales coach, I dig deep and help business owners like you make sales with confidence. I work with you to create customized, sustainable sales solutions that fit your personality and business brand. I mentor your team and open my playbook of techniques to help you uncover your method of getting lasting results — your strategy you can build upon and replicate... forever.
How?

By focusing on the mindset behind sales and the connection with your clients, I work with you and your team to establish systems that serve you, so you can feel good about yourself, engage with your audience in a meaningful way, and continue to create consistency into the future.
Are you ready to create a more human sales experience?
Even though all businesses want stronger sales, I don't work with just anyone. My clients are committed, open-minded, and ready to approach sales in a holistic manner. They're prepared to question what they know and dive into new, creative solutions.

If you're looking for a business band-aid, you won't find it here. But if you're prepared to commit to true growth and consistency, Contact Me and tell me more about you and your business.
Ready to tackle your sales & relationship blocks and accelerate your revenue? Let's chat!
Read more