Reclaim Your Life By Setting And Achieving Meaningful Goals
Your guide for figuring out your life goals, accomplishing them, and managing bumps in the road.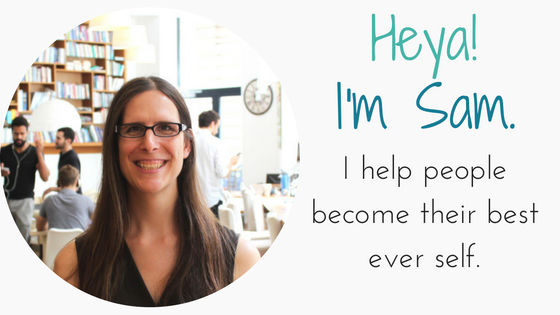 Ever get that feeling that you have too many things on your plate and don't know which one to tackle first? Saying yes to everything that comes your way and getting stuck because you feel pulled in a million different directions?
5 years ago my life was falling apart and I felt like I was going crazy. But I finally got rid of everything that no longer served my happiness, and have designed a life I now enjoy.
That's why I'm here: to help you figure out goals that are important to you and become your best ever self.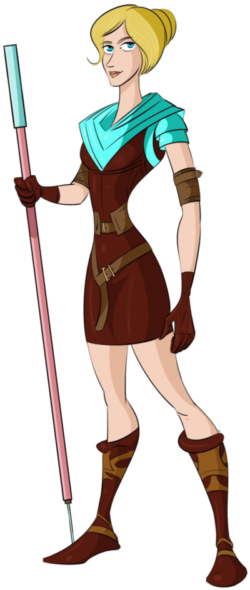 What Is Your Language

Learning Character?
What is your Language Learning Style?
Are you the Pioneer, Artisan, Captain or Intuitive?
Are you ready to unleash your self-growth by applying your language learning style to its full advantage?
Take the quiz for immediate access to your Language Learning Character, including real-life examples and immediate action steps.
Enter your email address to receive your free copy of my "The Unlimited 5 Minute Stress Relief Rx" PDF