I'm a sales coach, serial entrepreneur, digital nomad, sales systems strategist, nurse practitioner, university faculty, polyglot and mindful human being who wants to help people achieve stable income and become their best ever selves.
In 2013, after burning out as a Nurse Practitioner, I took time off to travel and learn languages, simultaneously sating two of my deepest desires.
I have since visited 26 countries and lived in 11 of them on 5 continents.
I have held 63 jobs, speak 8 languages, and participated in a dozen or more online businesses, in addition to starting several of my own.
I currently serve as a Sales Coach, and Sales Systems Strategist, helping businesses around the world stabilize revenue and live life fully.
You may have seen me on...
Misfit Entrepreneur (How to be a digital nomad, how to win at sales)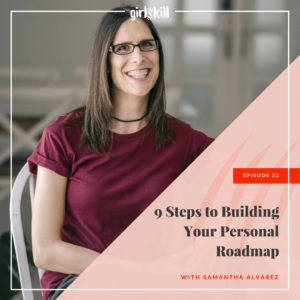 Digital Nomad Experience (Life hacks, travel, veganism, digital nomad lifestyle)
Moving Forward (Coaching, authenticity, hard conversations)
Erica Glessing Show (Inspirational, 8 minutes, language learning)
Unlimited Influence (Combine your passions and make your business unique)
Off the Record with Judy Schriener (Language Learning, live radio show)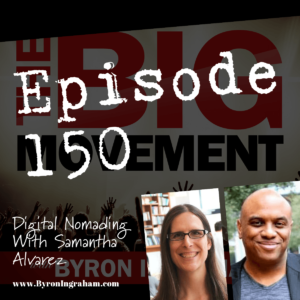 Allison Beierlein (Language learning secrets)
Elite Experts Part 1 (Heart-Centered Business) & Part 2 (Redesign Your Life)
Discover the Edge (Learning to live your best life)
Jos Aguiar FB Live (What happens when you quit your job, travel the world and build a sales coaching business?)
Life Transformation Radio (inspirational, transformation, sales strategy, coaching, live show)
Career Metis (language learning mindset)
Creative Hustler Part 1 (How Traveling & Speaking 8 Languages Can Influence Your Life) & Part 2 (What Having Multiple Jobs Can Teach Us)
Law of Business (Money, mindset & relationships)